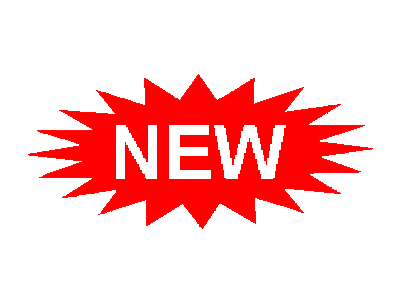 National Conference on Aquatic Biology, Education and Research which is Scheduled to be Organized on September 28-29, 2019 has been postponed. New dates will be announced soon.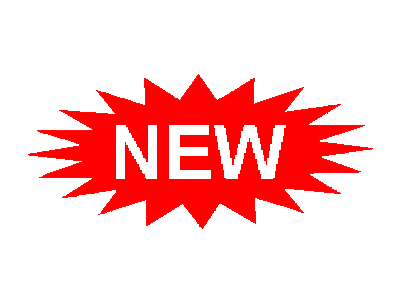 Caste based (SC/ST) discrimination is strictly prohibited in this institution. To lodge a compaint against caste based discrimination Click Here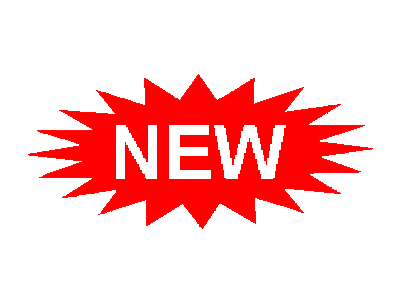 One week workshop on the theme "Gender Sansitization" is organised w.e.f. 8th to 13th July 2019 by Women Grievance redressal Cell of Sidharth Govt. College Nadaun.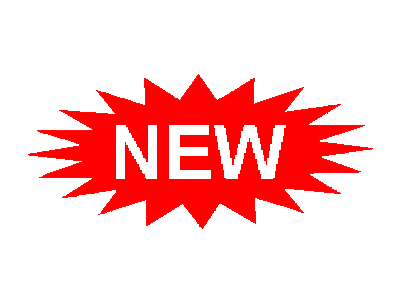 State Level Seminar On "Environment Thought, Cleanliness and Hygiene: Basis of a Healthy Life was successfully organized on 26th June
Annual Prize distribution Function 2018-19 was successfully organised on 19 March 2019.
Bodhikala Utsav (cultural activities bonanza) was successfully organised on 25th February 2019 at Sidharth Degree College Nadaun.